Last time I've promised some new weapon renders, so here we go: The new M40A1 Sniper Rifle. A custom sniper rifle for Sven Co-op was first planned more than 7 years ago, and now finally it's there. This rifle has been modeled and skinned by Toadie. Click on the images for bigger versions.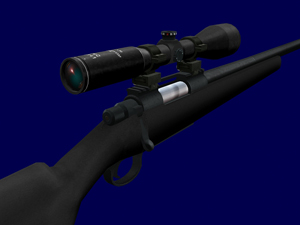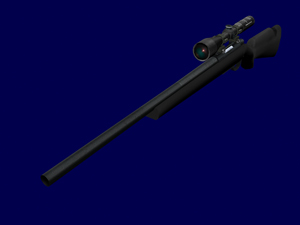 Next to these pictures, me and Goanna have put together a new teaser trailer (like the Tor Warehouse and Sandstone movie). It shows this new weapon in action and the new monster for 4.0: the Bodyguard with various weapons. You will also notice the awareness AI, where monsters react to sounds, movement and allies being killed.



I hope you enjoy the new renders and the movie. That's all for this month. Hopefully I can update the news again next month with new weapon renders and features!